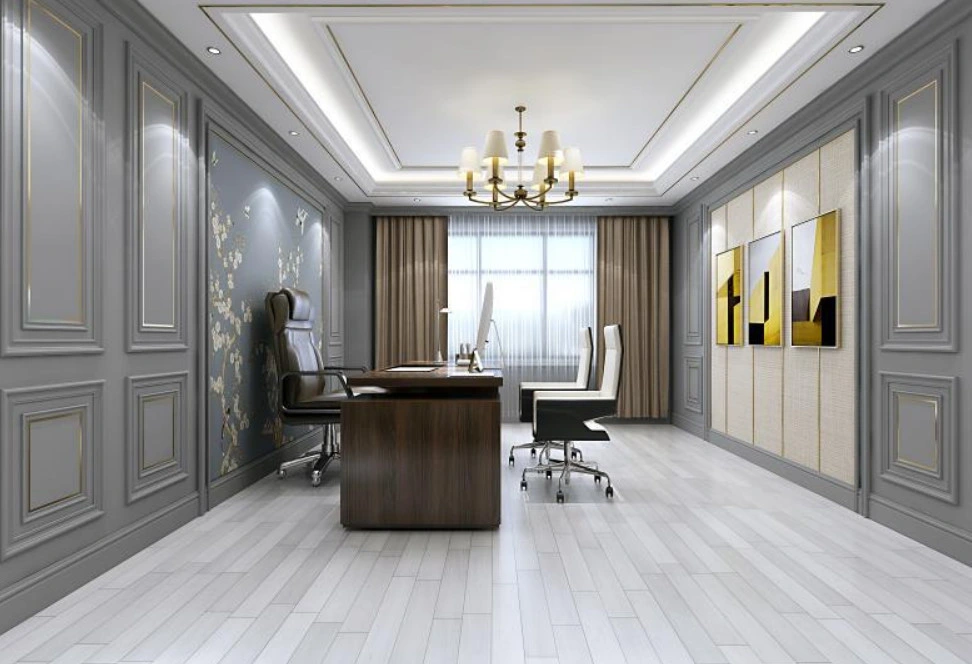 1220*2440mm Fireproof Waterproof Interior Concrete Fibre Cement Wall Panels

It is named for its highly decorative effect, The surface is flat and smooth, with uniform color clear edges and corners, without damage and pollution. It is only natural and solemn to apply one or two layers of transparent protective agent on the surface. Grinding fiber cement board shows an essential aesthetic feeling.The clean water plate has the characteristics of anti ultraviolet radiation,anti acid and alkali salt corrosion and mild.Soft , light, durable, flexible,colorful and many other characteristics,often used in the field of architectural decoration.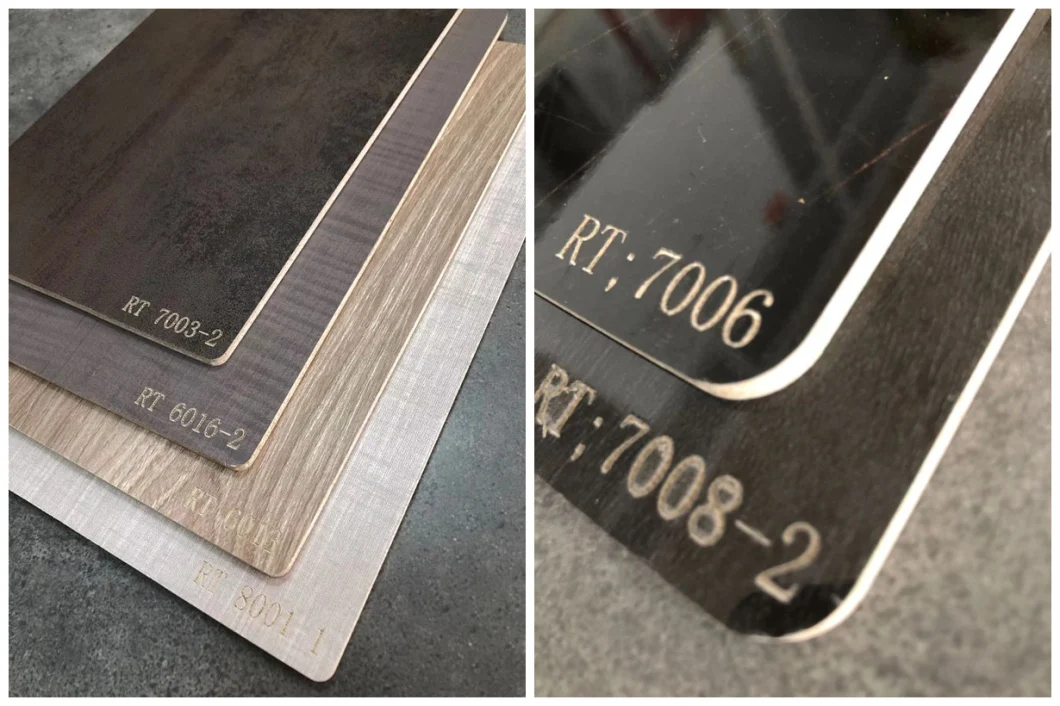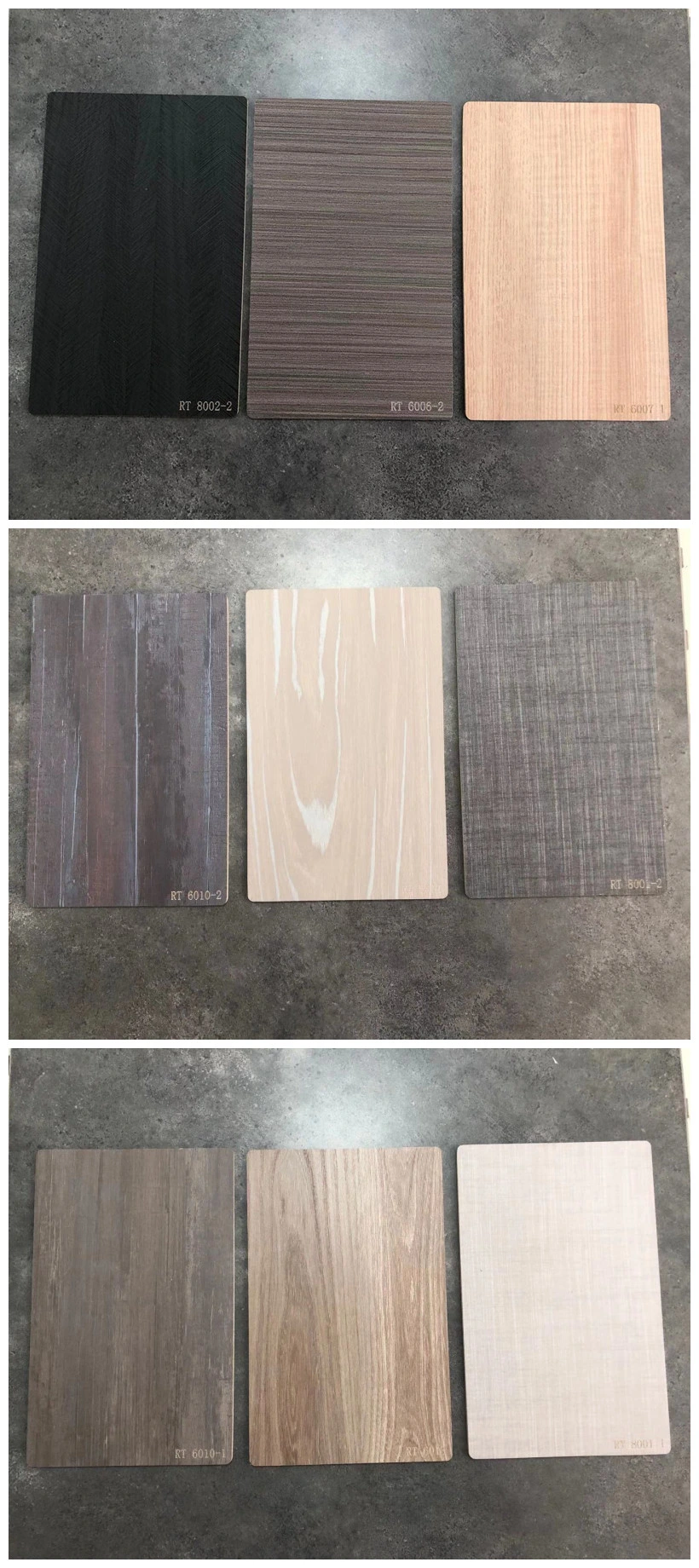 Fibre Cement Wall Panels :Ceilings, external and internal walls
density

>1.2g/cm³

Thermal conductivity

≤0.3w(m.k)

Water absorption

≤45%

Wet inflation rate

≤0.25%

Inflammability

A

Bending strength

≥12mpa

Impact strength

≥1.8KJ/m3

4mm 6mm 8mm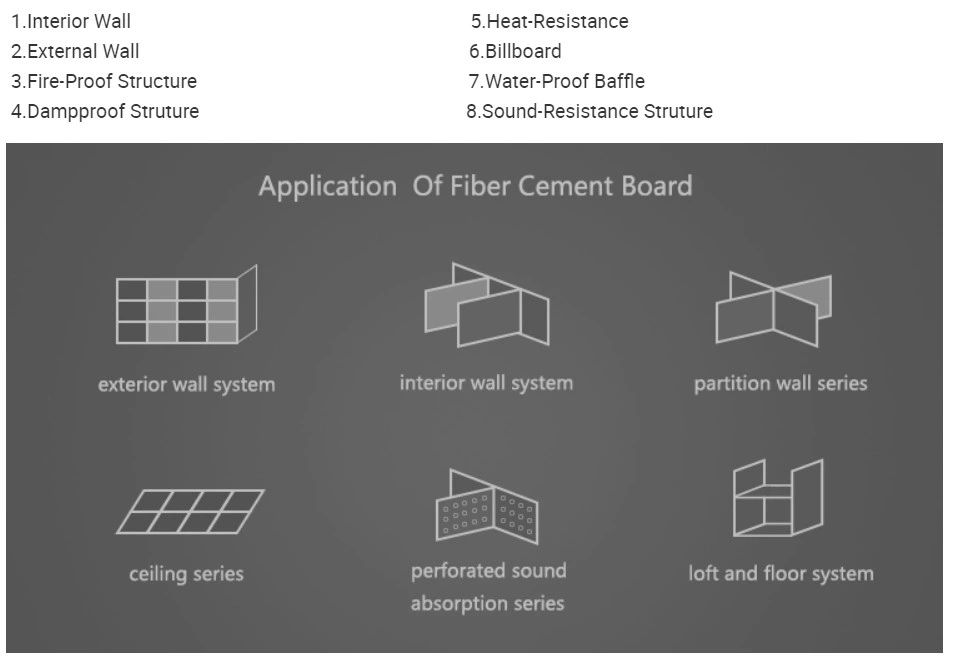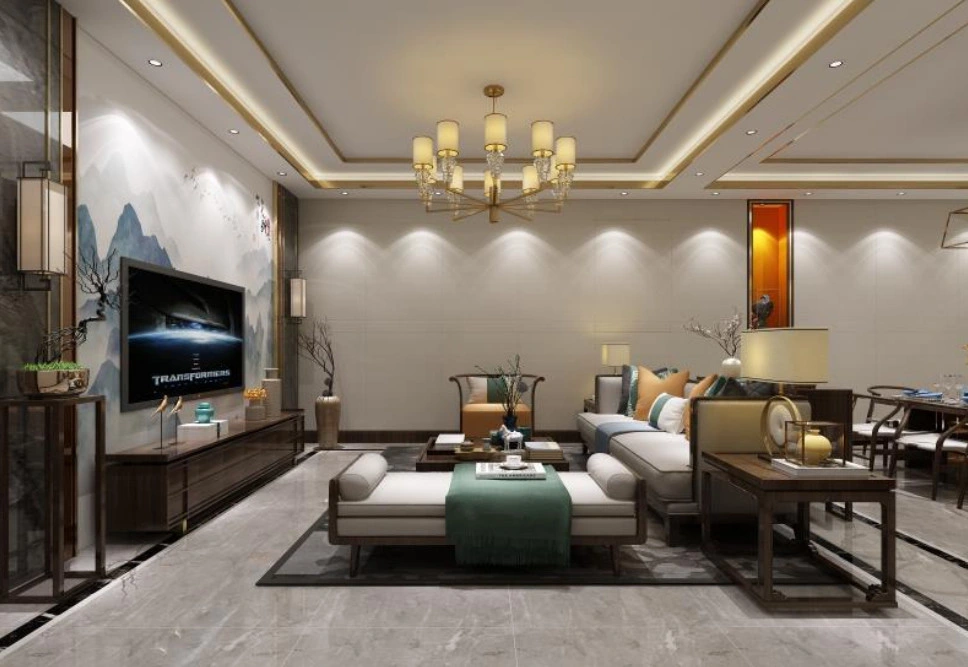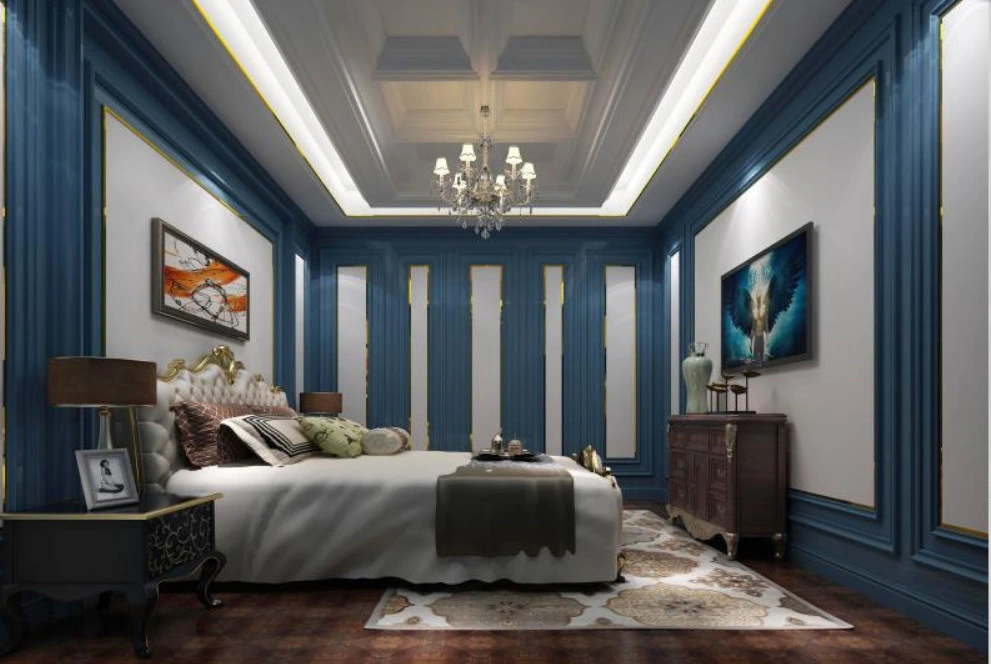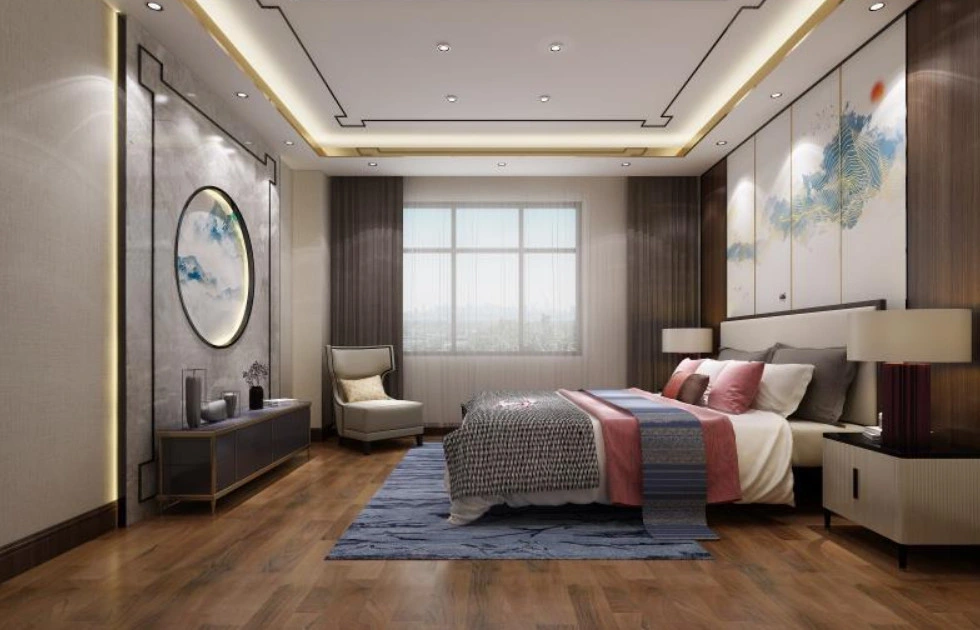 Fibre Cement Wall Panels
Main Characteristic
1.100% Non asbestos ,Environmental protection

.
2.

Fireproof

:

Incombustibility A1 class

.
3.Waterproof

:

In high humidity environment,

it will not sink or deform.
4.High Strength:

Not easy to deform,small weight,suitable for roof ceiling.
5.Economical and Beautiful

:

Low decoration cost;

uniform color and smooth surface.
6.Construction Convenience

:

The installation and construction of keel and plate are simple

and fast.
7.Long Life

:

Acid and alkali resistance,Corrosion resistance and strength and hardness in

crease with time.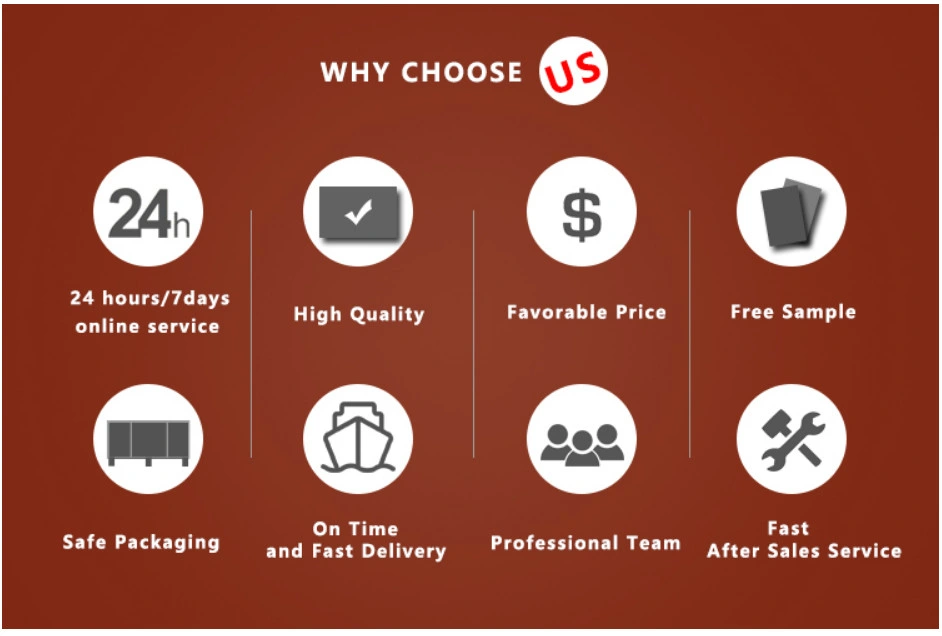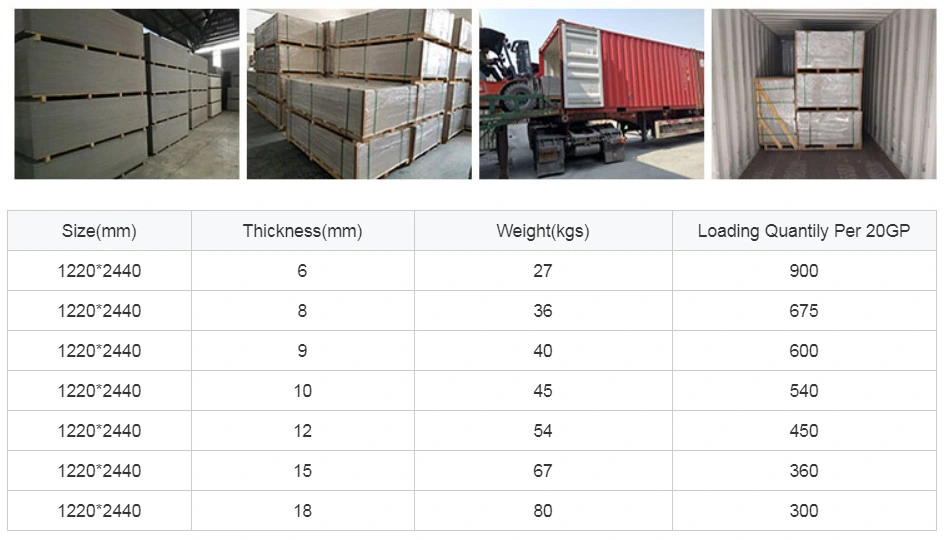 1. What's your MOQ(Minimum Order Quantity)?
A: We can accept small trial order.
2. Can you send us free samples?
A: Yes, we can, and you may pay for the shipping cost.
3. What's your payment ?
A: T/T,Western Union and so on.
4. Where is the loading port?
A: Shanghai Port, other ports are also accepted.
5. How fast will you quote to clients?
A: In 12 hours.
If you have other requests and problems,please feel free to contact us,we will be always at your service!
What we all hope to do is:
Let you feel reassured & worry nothing.
Cooperate with us,your perfect choice!
Thank you for your precious time,may the joy be with you today and always!
Kama International Trade & technology co., ltd was founded in 2005, we specializing in laminate, PVC vinyl flooring, SPC flooring, Homogeneous, Heterogeneous pvc floor and Wall Panel. With 2 manufacturing quarters located in Jiangsu and Zhejiang Province, products capacity over 7000000sqms each year. Our products has been exported to more than 50 countries and regions all over the world and get great reputation for our high quality products and very good service.