ABOUT WATER FILLED BARRIER

Optraffic

®
water filled barrier is lightweight and moves randomly when empty, but they provide excellent stability and energy absorption when water filled in. This plastic water filler barrier is a great alternative to traditional barricades, ideal for construction areas, work zones
, crowd control, temporary roadblocks,
and special events, etc
.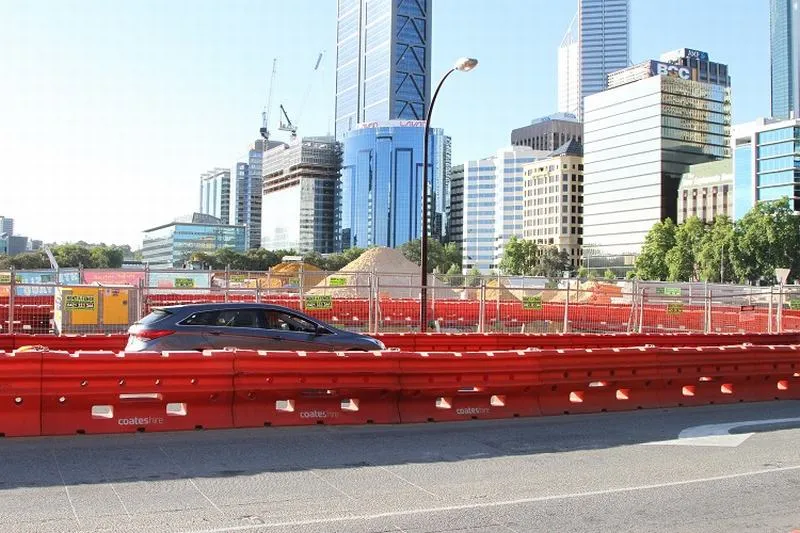 Optraffic Waterfilled Barrier

Types of Barrier

Model

Size(mm)

Weight(kgs)

Waterfilled Barrier

WFB-1500

2000(L)x450(W)x1000(H)

200(filled)

Waterfilled Barrier

WFB-1300

1300(L)x200-400(W)x650(H)

200(filled)

Waterfilled Barrier

WFB-1500

1500(L)x250-460(W)x800(H)

200(filled)

Upon Your Request

PLEASE INQUIRE FOR BEST SOLUTIONS
We have 3 standard models of water filled crash barriers for your option, and more optional choices you may have for exclusively customizing your own traffic barriers.
PRODUCT DETAILS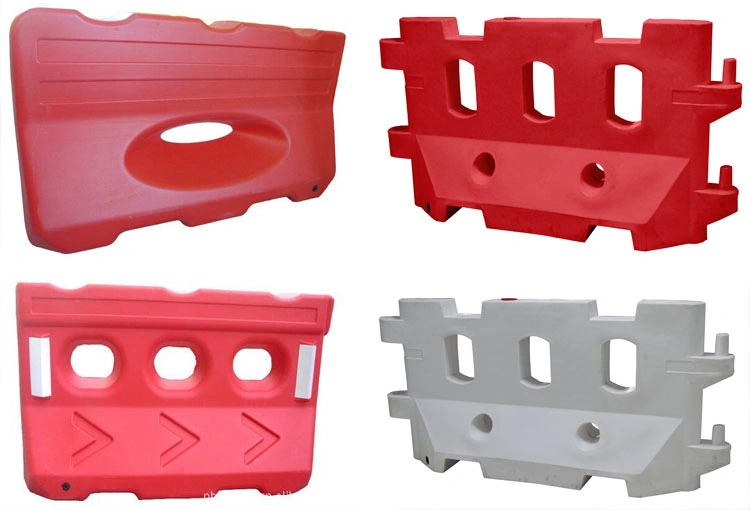 Optraffic® water

filled barrier

is made of high-quality polyethylene plastic, UV resistant, highly

durable

and resistant to splitting, cracking, and deterioration even in inclement weather. Due to high quality,

water-filled

barrier could be reused in different projects, also reflective sheet can be added to allow it more visible when deployed at night.

SERVICE
We believe that an efficient and effective before and aftersales service is of
importance for the smooth operation of our products,
and to the benefit of our customers.