4mm PVDF green fireproof aluminum composite panel for Exterior Decorative wall cladding:
Specification:
Aluminum thickness: 0.10m--0.8mm or customrized.
Plate thickness: 1-8mm or customrized
Surface finish: color coating, mirror surface, sticking film, heat tinting, wire drawing.
Size: 1220*2440mm or customrized
Code:
Standard size

1220 * 2440 * 4mm

Thickness Range

2mm~20mm

Length Range

Less than 6000mm

Width available

600mm~2000mm

Aluminum skin thickness

0.05mm~0.6mm

Colors

wood,stone,mirror,brushed,customrized

Coating

PE, PU, PVDF, FEVE

, NANO, Anti-bacterial, Anti-Static, Anti-Scratch...P

Packing

Wooden-box or in bulk

Delivery date

Standard color, needs 10-21 days, special color and width over 21 days

Payment term

TT or LC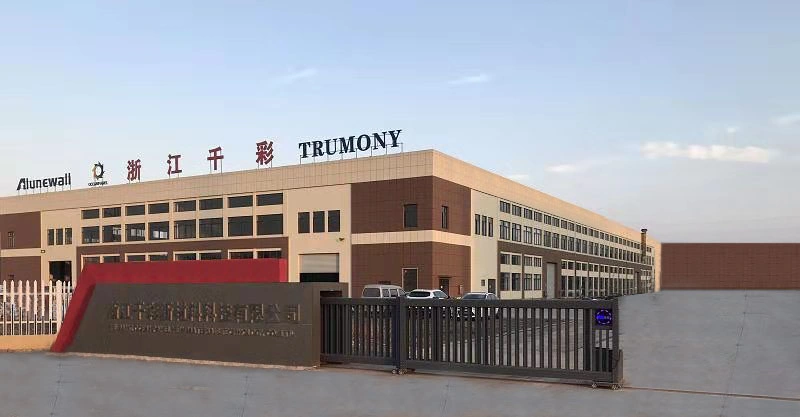 Characteristic of aluminum composite panel:
Aluminum composite panel, with advantages of bright and colorful decoration, anti-weathering, corrosion resistance, impact resistance, fire-proof, moisture-proof, sound insulation, heat insulation, shock resistance, weight-light, easy processing, easy carrying and installation, easy maintenancing, economic, enviroment-protecting and other characteristics, are widely used on the curtain walls, restaurants, shops, meeting rooms,
the ceiling, counters, furniture, telephone booths, elevators, stores, billboards, plants and other wall material,
and also for bused, railway carriages, insulation materials of aircraft, ship, equipment cabinet body and so on.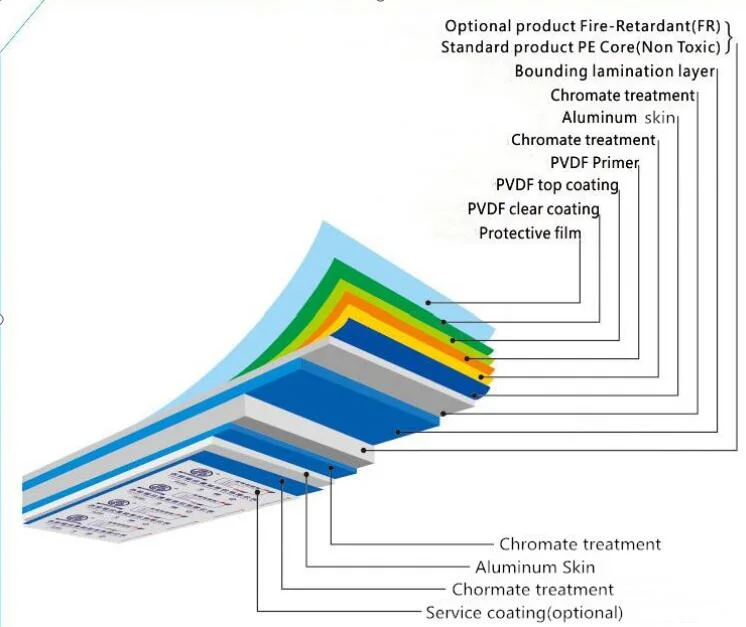 Aluminum composite panel is a new type of decorative building materials, has been widely
used in international and domestic.
Range of Products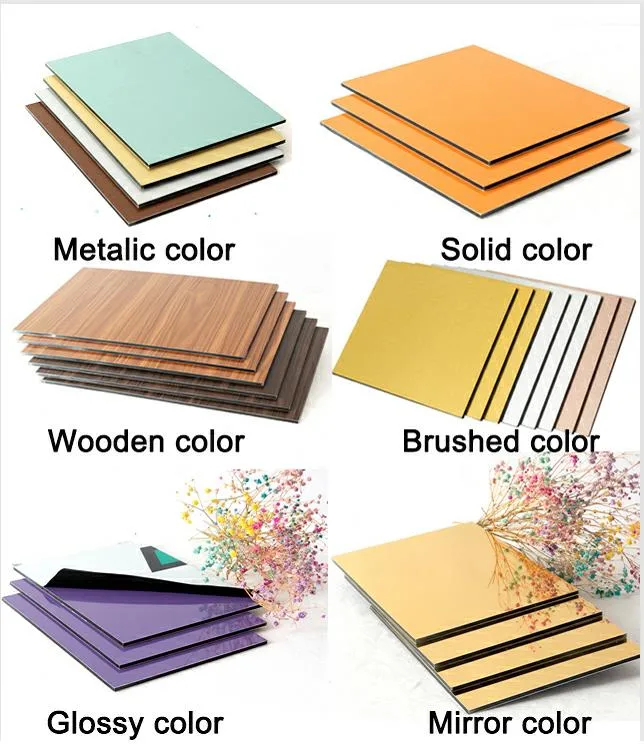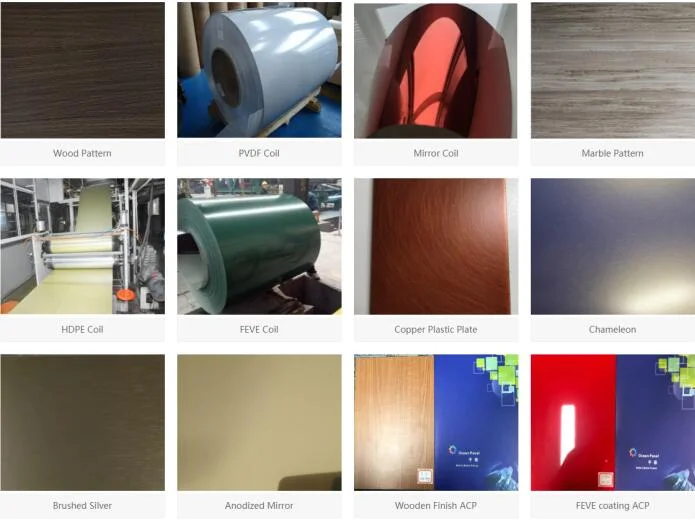 Factory Image: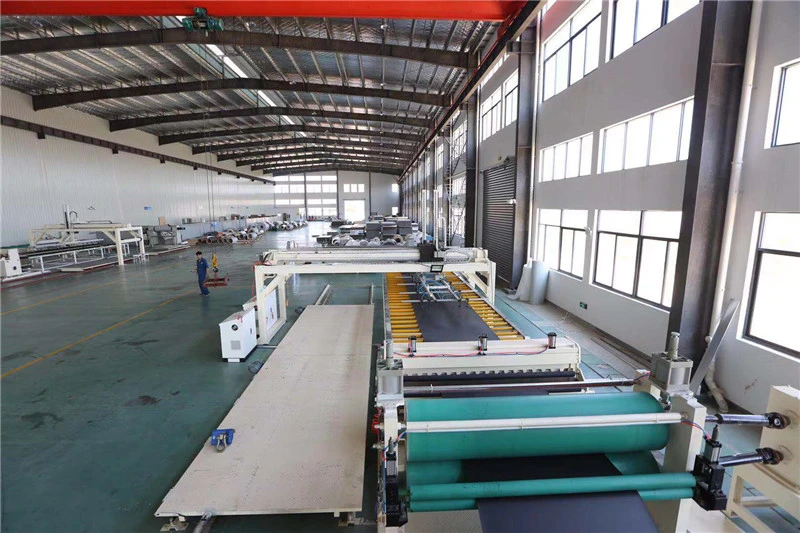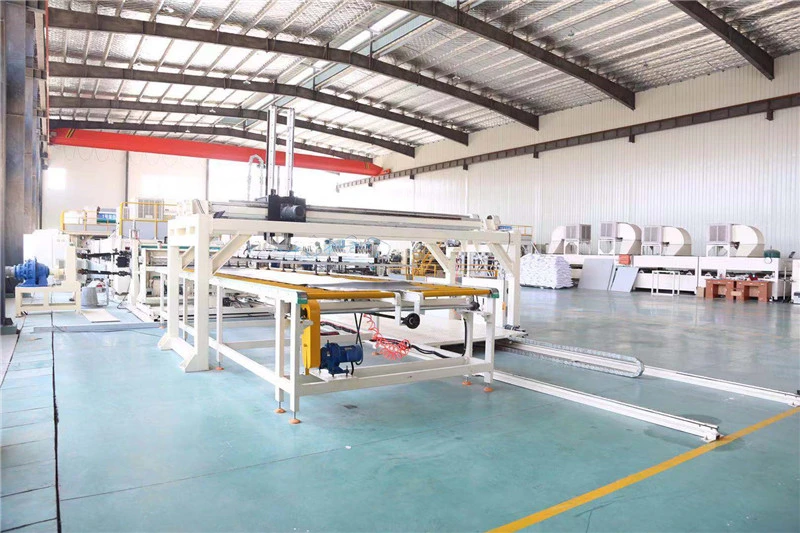 Company profile:
Trumony Technology Co., Ltd. is playing the leading role in ACP and aluminium coil industry
in China. It is developing quickly and strongly, starting with one ACP line in the renting land,
grows to 1 coating factory, 2 ACP fatories in our own land and factory within 5 years. In the coming
year we are going to have 1 more coating line and ACP lines.
Including management department, sales department, financial department, procurement
department, after-sale service department, production team and QC team, there is over
100 employees with Trumony Technology Co., Ltd. Our people are all professional and
devoted to the career, under the lead of our far-sighted managers. Our goal is not only
to expand the domestic market but also explore the international field.
FAQ:
5 years
Trumont technology Co.,ltd is a professional manufacturer and exporter of Alumium composite panel,aluminum solid panel has over 5 years' experience of production and 10 years' experience of export.
Various product
Aluminum composite panel,perforated aluminum panel,Aluminum honeycomb panel
1, 000 TEU/year.
Our factory is located in Shandong province, covering an area of 70, 0000 square meters and 6 standard workshops, equipped with 10 production lines, annual output is about 600,0000 sqm, annual export is more than 1, 000 TEU.
Over 500 customers.
Till now, we have served more than 500 customers in 80 countries, such as UK, USA, Australia, Spanish, Colombia, Chile, Peru, Nigeria, South Africa, Indonesia and Burma etc.
500000 sheet in stock
The Largest ACP Stockholder in the World, 3 warehouse from China, Indonesia and UK.
24 hours
Please contact us if you are looking for a trustworthy source. Each of your inquiries will be taken into account and get our response within 24 hours.
1, Quality:
Guarantee time,
PVDF coat
ed
20 years. PE coat
ed
10 years
2,Time: 10-15 days delivery time
We have
our own
coils
coating factory
for our
ACP.
So we can
c
ontrol the
delivery
time once make order
s
.
3,Money: Free to made color chart for you.
The color card 100pcs for one container,
1
0pcs samples per order color.
4,Free OEM
Trubond
Offer free OEM production for you
Make the OEM protective film design for you if you have your own brand for your ACP market.
5,Accessories: Provide all installation accessories.
6,Raw Materials Control
Trubond h
olds the commitment to environmental protection and refuses to use inferior materials to save costs. We enforce strict control to the content of heavy metal in raw materials and adopt the latest EU standard. We have been ROSH certified which proves that our aluminum composite panels (ACP) have no harm to human body and environment.